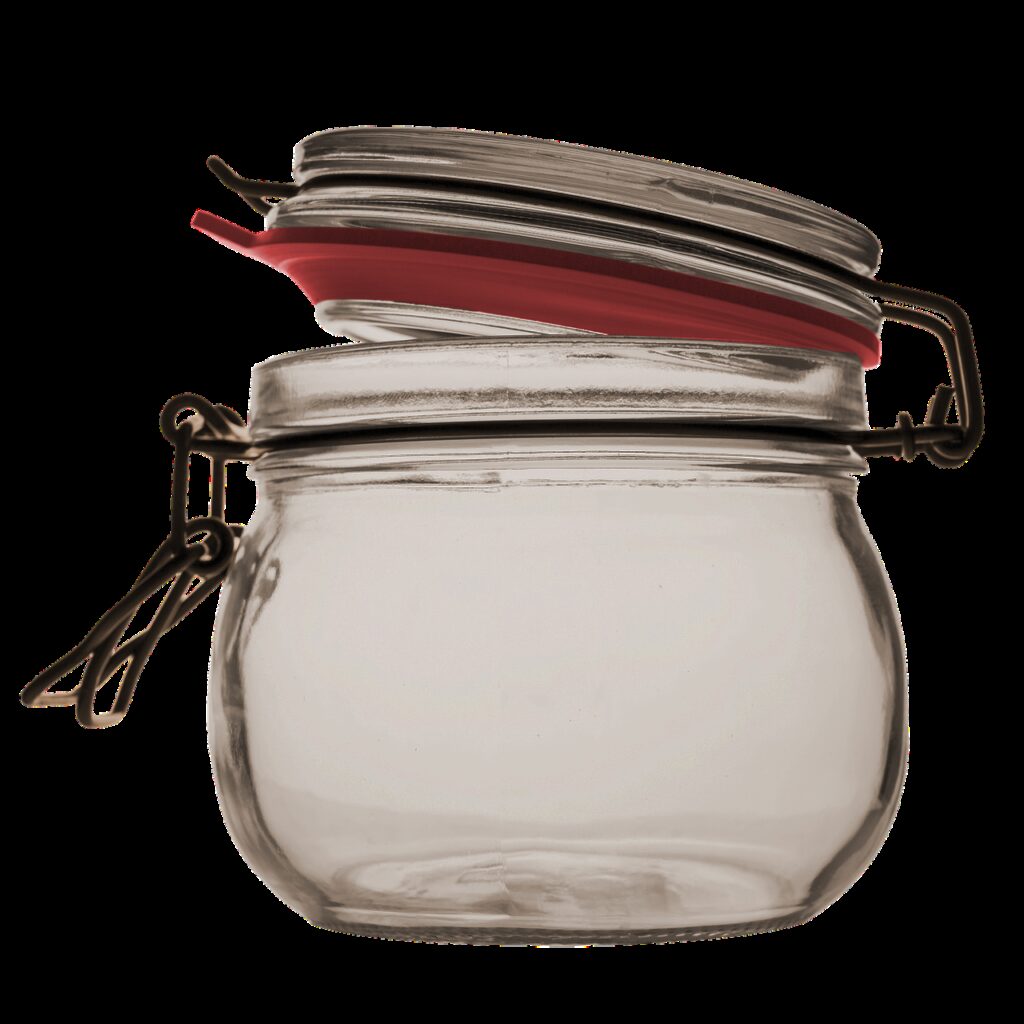 During the year, write down short funny stories, events, achievements, and even sad times and place in a jar that's close by to relive on 12/31. Don't share or show anyone until 12/31.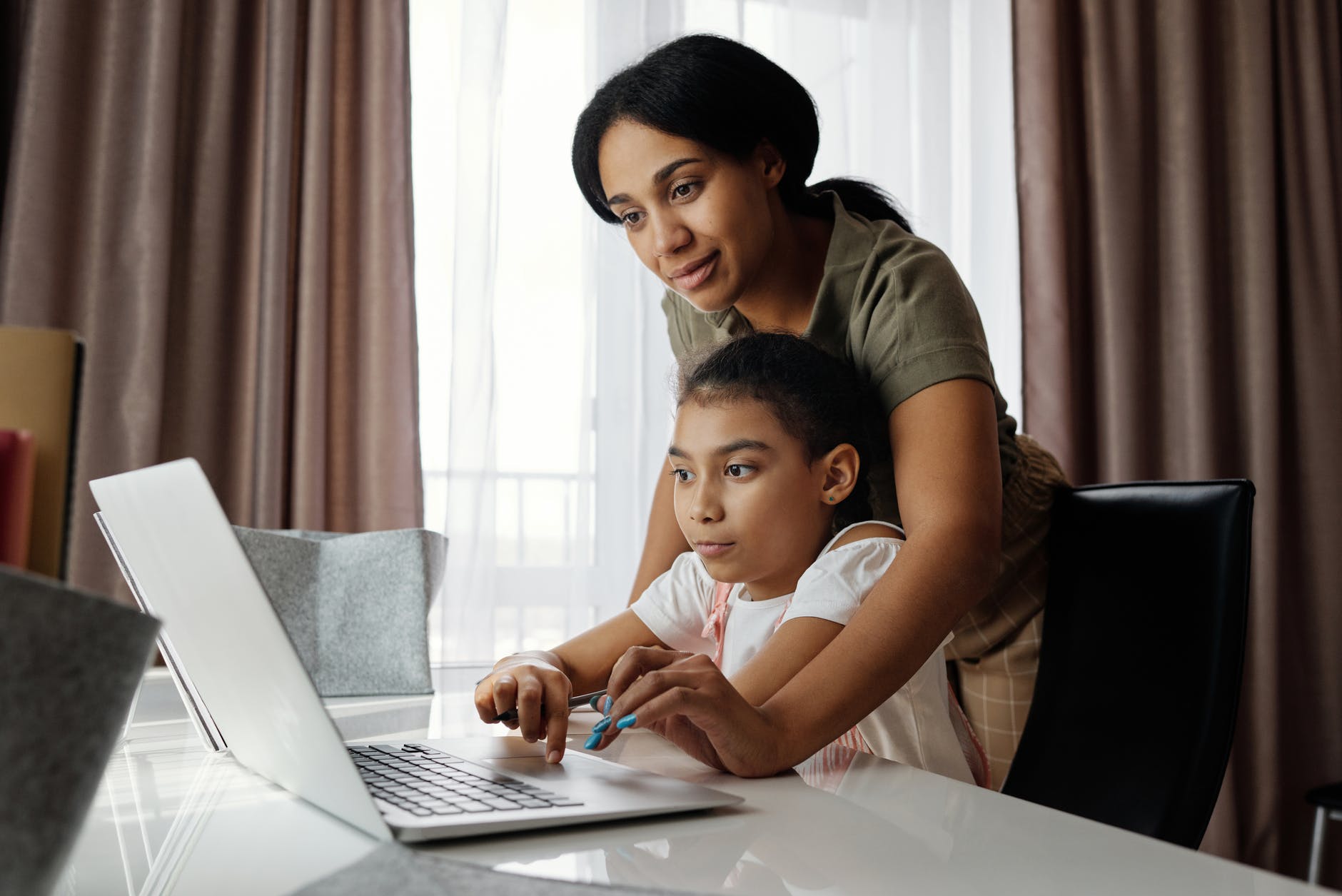 ---
Keep in mind, parents have just as much to learn from children as they do from us.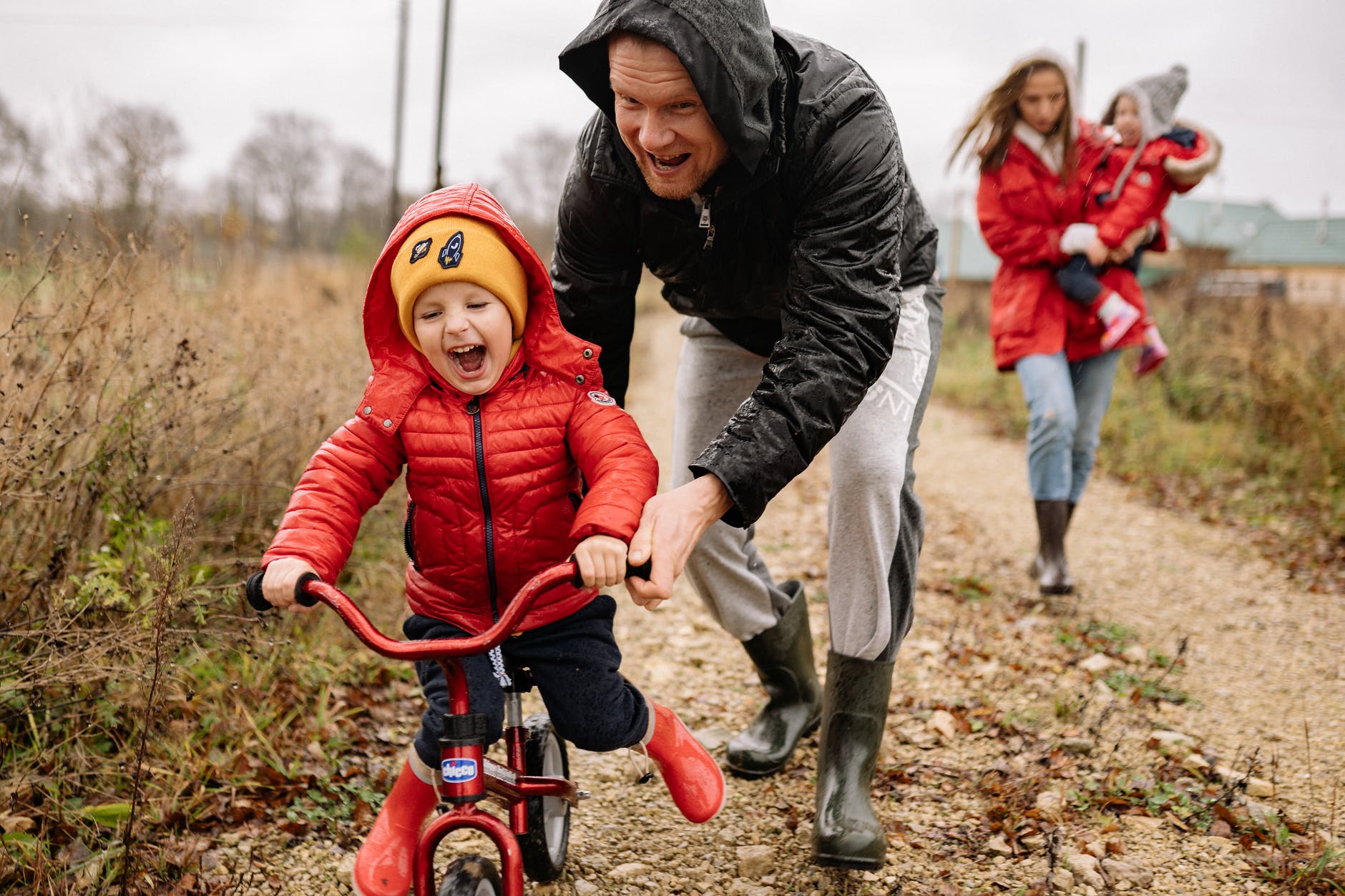 I often wonder how much of my parenting is "lucky" parenting versus "intentional" parenting.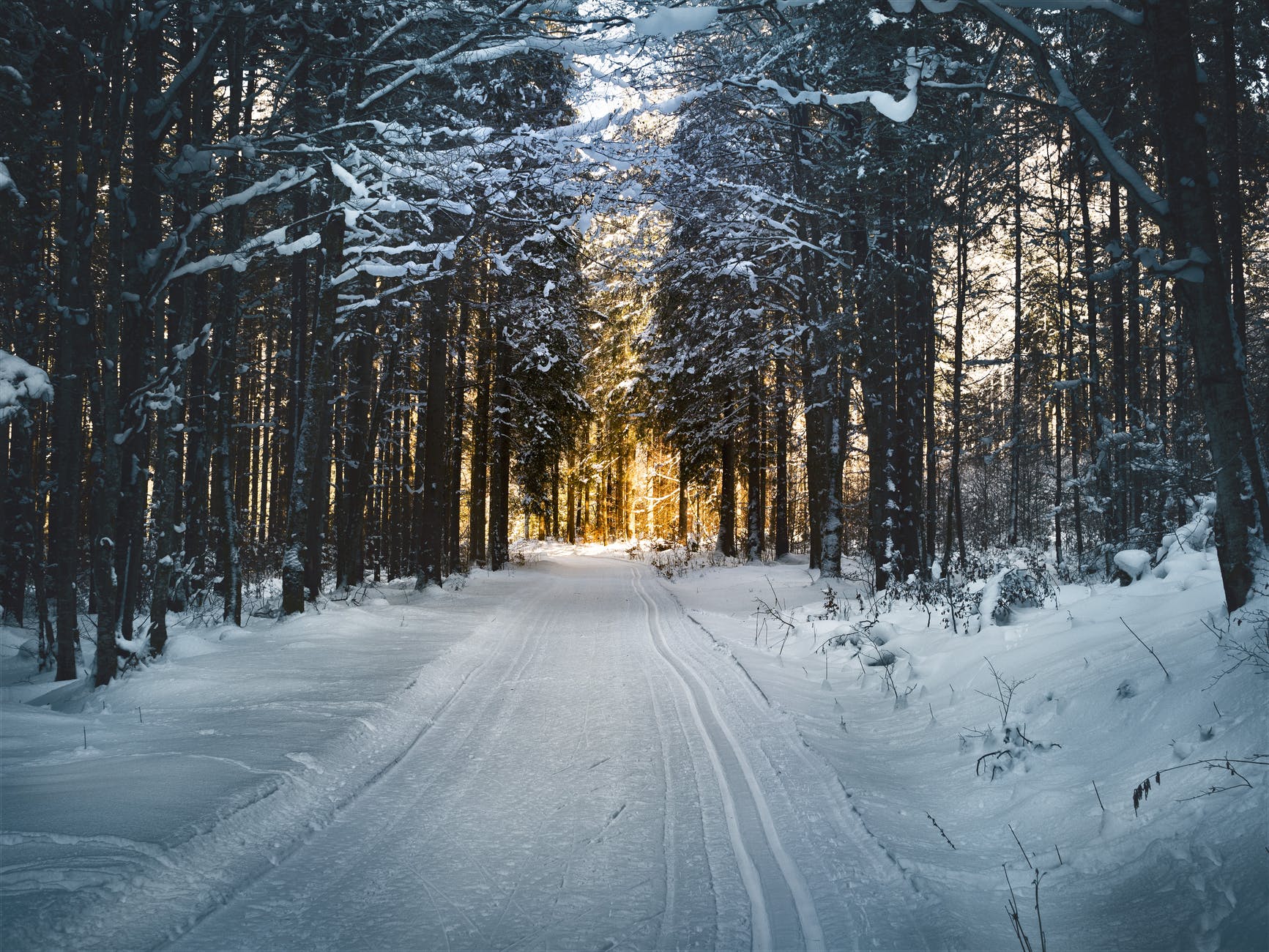 Use a backpack leaf blower as a snow blower. It works great with light snow. Best to wait until it's not snowing at the time.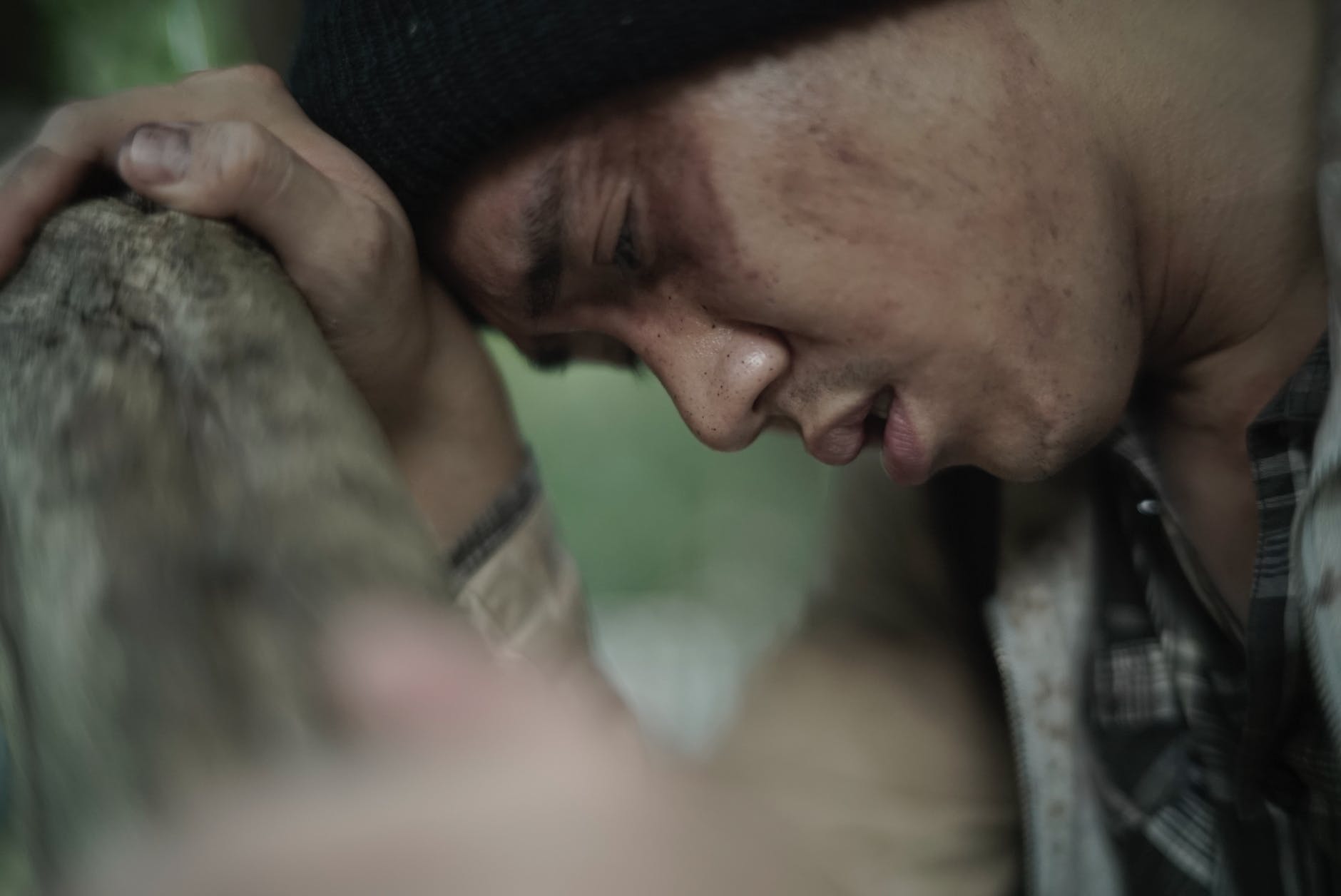 Showing vulnerability shows courage and allows people into your life.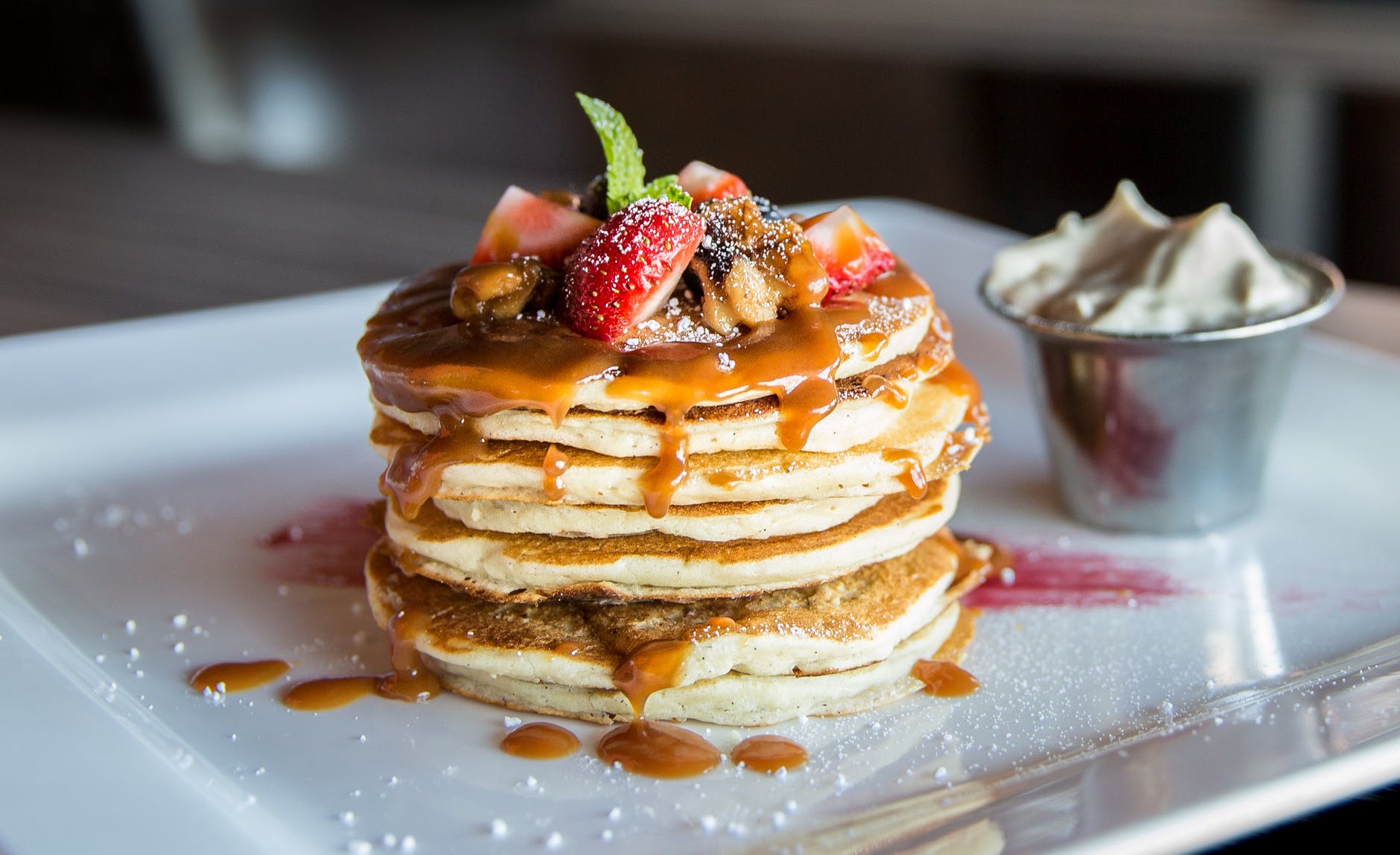 Be intentional-have a special breakfast, lunch or dinner with your son or daughter or both
---
Leave a thought below