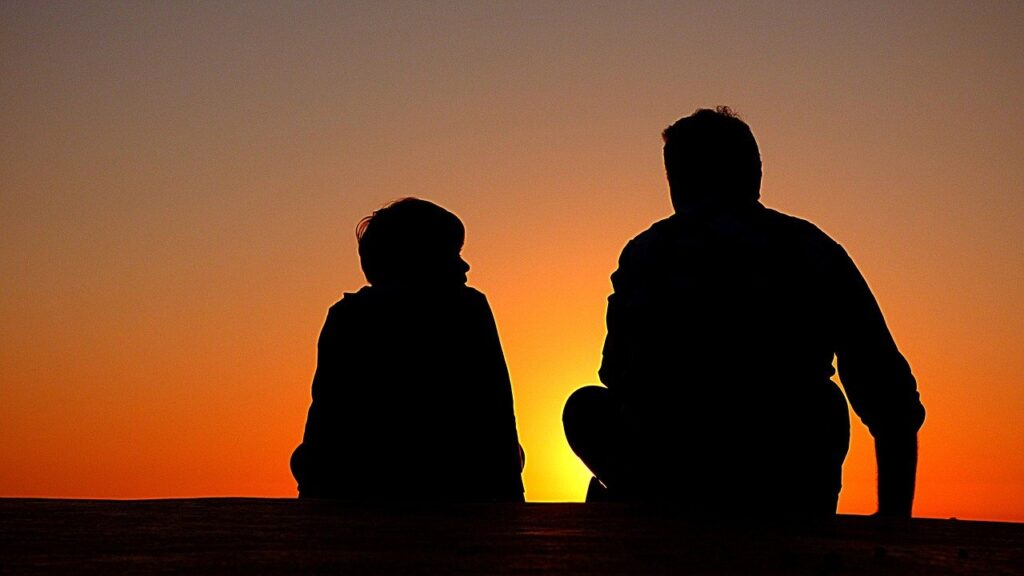 I graduated college with a bachelors degree in science and later a masters degree in education.  I luckily fell into a career teaching science.  At that time, I didn't know much more about science than the kids, but boy did I love shaping young minds.  I quickly learned I was able to get all their attention using the stories I've heard throughout my life or through my own stories, some of which were crazy.  But it didn't matter, I was developing relationships with students which many times lead to mentoring.  I certainly was no psychiatrist but kids were looking up to me and seeking advice.  Now decades later, as an assistant principal, I devote most of my time improving the well-being of many in the simplest of ways.  The only way I know…by listening, being empathetic and once again, telling stories.  
I began thinking compulsively about stories that had to do with my kids in my head.  Some stories are best kept in my head but many of the stories are meant to be shared.  Stories that will make you feel better about how you feel about your kids.  For example, there is one post called, How to really get teens to turn off lights using powerful talks around family values.  
At 50 something years old, these are my stories from my lens written as I have lived them as a father.  My stories are designed to be shared so that I can achieve my mission while using family values as the backbone. 
My mission is to help people see the good in others, help parents recognize opportunities to teach their family values and to spread kindness.
Here are my guiding principles: 
Listen carefully

Have and look for positive intent

Be vulnerable 

Have fun but not at the expense of others

Show gratitude

Be kind
As the saying goes, it's all hands on deck when it comes to parenting, which is the fundamental principle behind All Dads on Deck!  So, lets get you started with feeling better with three east steps: 1. read, 2. laugh, and 3. share.
The purpose of my blog articles is to provide examples of how I was able to incorporate our family values tree as a roadmap to have powerful discussions with my children.  You can do the same.  Sign up and receive a free family value tree roadmap. 
In Solidarity, Joe